Summary
Today we have passing cloud which will bring variable visibility & showers at times. This will at times effect the view out from the Whakapapa and up to the top of Skywaka at times be variable. It is also cool for this time of the year so please bring a jumper or jacket. We will keep the weather on this report updated throughout the day. The Skywaka will OPEN from 9.30am.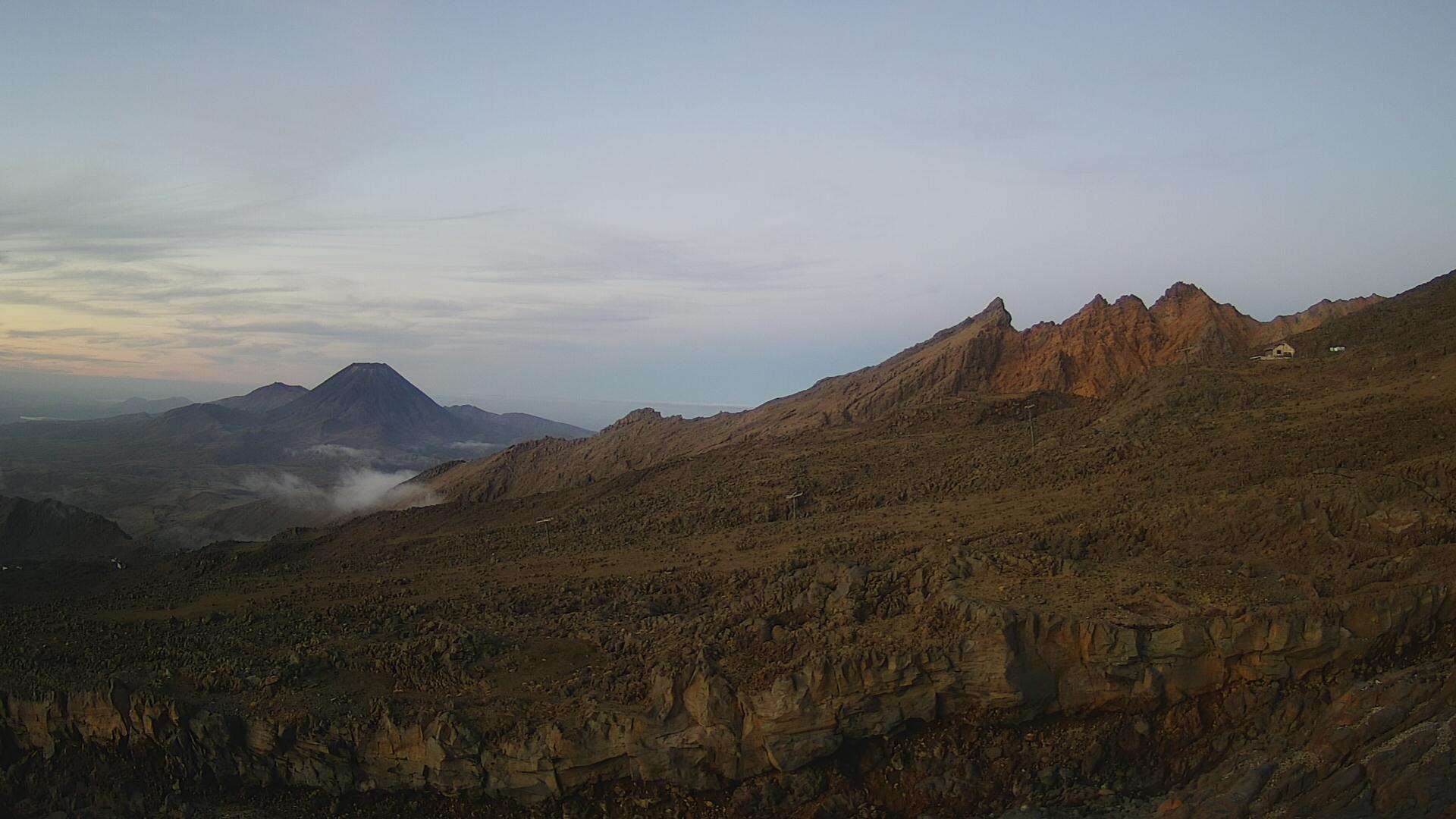 Food & Beverage
The Pinnacles (Ngā Tohu)
open
For Lunch & afternoon tea.
Lorenz's Bar & Café (LBC)
closed
Poor weather days only