Lets start the morning afresh - we apologize for the delay this morning but everyone's safety especially our valued guests is our number one priority. We have a fine & clear day on the maunga! The Happy Valley Beginners area is OPEN for ski & ride. Sledding is unfortunately SOLD OUT for the day. The Rangatira Chair, Sky Waka, and Valley T are all OPEN for ski & ride. Please note that the terrain on the upper Sky Waka is tight in areas & is only for those with a strong riding ability. The Sky Waka Gondola is also open for sightseeing.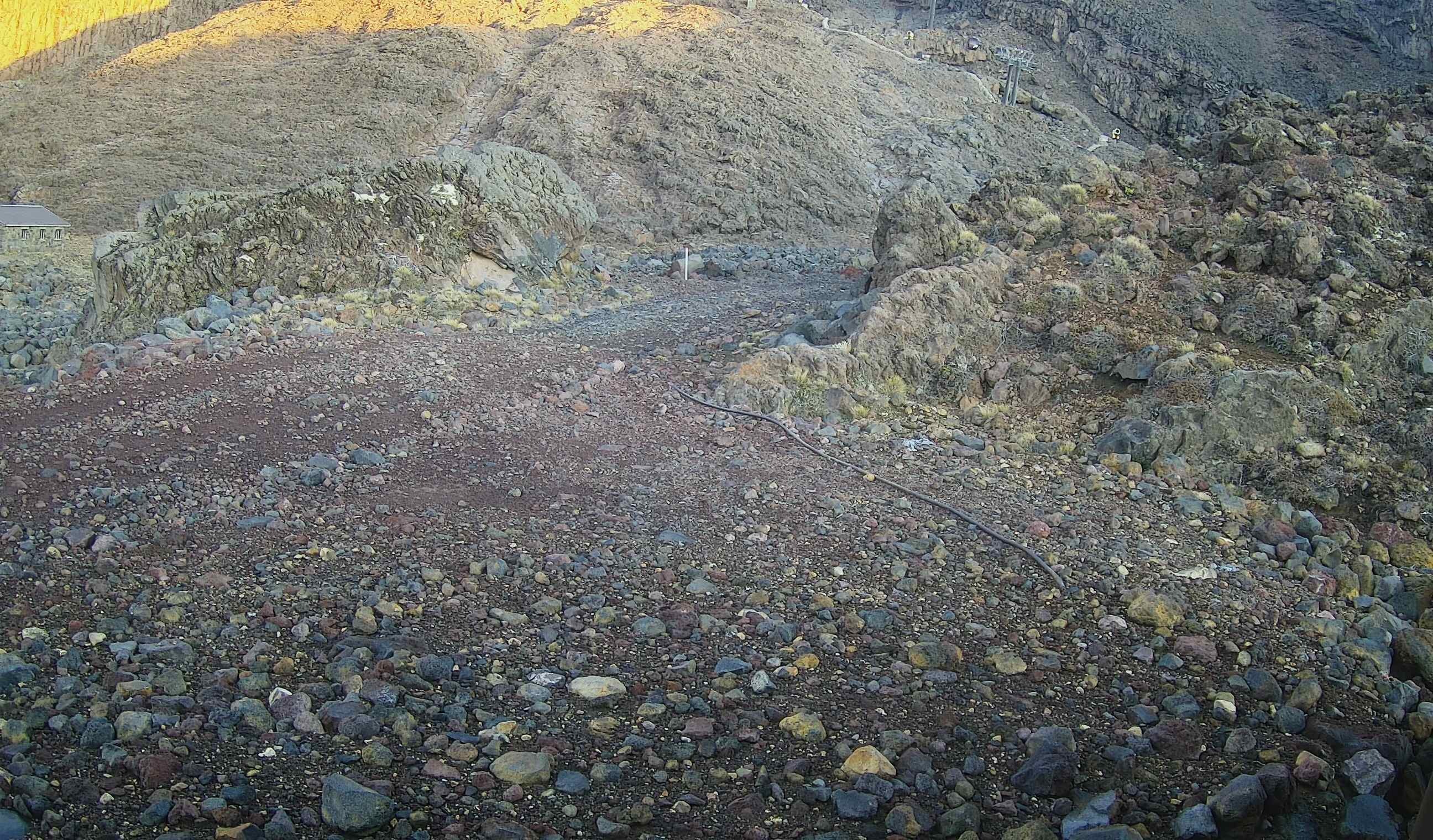 Food & Retail
Lorenz's Bar & Café (LBC)
Other Activities
open
Happy Valley Beginners - All group lessons are delayed by 30mins.
Sky Waka Area
open
Groomed - limited terrain
open
Groomed - limited terrain
open
Groomed - limited terrain
closed
Ungroomed - SOLD OUT